SMART MOVE! YOU'RE ABOUT TO GET A QUOTE FROM THE VALLEY'S PREMIER LANDSCAPE DESIGN INSTALLATION AND MAINTENANCE SPECIALISTS.
FOR OVER 45 YEARS ANDERSON LANDSCAPING HAS DESIGNED AND INSTALLED HUNDREDS OF BEAUTIFUL LANDSCAPES AND OUTDOOR LIVING SPACES.
We can accomplish any landscaping design style you desire such as Mediterranean, Tuscon, Xeriscape, Japanese, English, Country, Mountain, Formal and more.
We can design and install complete backyard living spaces including but not limited to patios, outdoor bbqs, outdoor fireplaces and fire pit designs.
We can design and install various front yard landscape features including driveways, walkways, paths, porches and entryways.
We're very experienced in various outdoor structures including decks, pergolas, retaining walls, fencing and gates.
Hardscapes and lighting such as concrete, flagstone, pavers and low voltage landscape lighting is a breeze.
Of course we install plants and lawns including high efficiency sprinklers, drip irrigation and various types of sod for lawns large and small.
Want a FREE ESTIMATE? Just give us a little information and we'll contact you to schedule your landscaping appointment.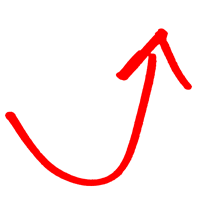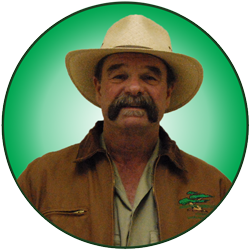 We're proud to say that we've been serving valley residents since 1970. We have an experienced team of designers and installers to ensure we develop a space you can be proud of. Just get a FREE Estimate and see how we can help.
Bill Anderson – Founder, CEO, Anderson Landscaping, www.andersonlandscapebydesign.com