THE QUICKEST AND EASIEST WAY TO REPLACE YOUR WATER GUZZLING LAWN WITH A BEAUTIFUL DROUGHT TOLERANT LANDSCAPE.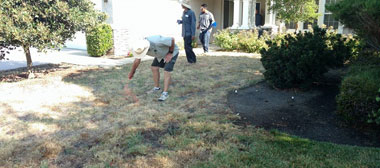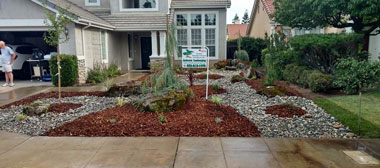 NOW YOU CAN HAVE A DROUGHT TOLERANT LANDSCAPE WITHOUT PAYING AN ARM AND A LEG TO GET IT DONE.
Save up to 60-70% in water expenses. With a drought tolerant landscape you use far less water than what it takes to water your lawn.
Drip System Eliminates water run off. No more water/money literally going down the drain. Our drip systems ensure the proper amount of water is going straight to the plants and NOT the gutter.
Drought Tolerant Landscapes qualify for state rebates. You can get back up to an additional 50% off the cost of our special when qualify for the state rebate.
$3,995 is what you pay – value is what you get. $3,995 to convert 1,000 square feet of lawn over to an economical drought tolerant landscape is a great price but the long term value for what you get is worth far more.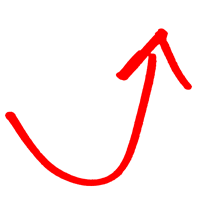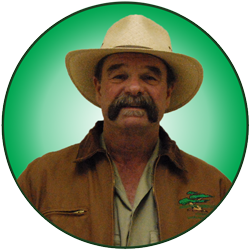 There isn't a simpler way to convert your lawn to a beautiful drought tolerant landscape. And $3,995 per 1,000 square feet allows you to do it without breaking the bank. 
Bill Anderson – Founder, CEO, Anderson Landscaping, www.andersonlandscapebydesign.com